Recovering from a natural disaster or home emergency can be a gradual process. Whether you're recovering from home floods, a fire, or some other kind of disaster can be challenging. Your first priority needs to be keeping your family safe, and knowing what to do can keep your family safe and get your home back in order.
Contact Your Insurance Company
If you've got insurance, you need to contact your agent to file a claim if you've been involved in a disaster. If you have flood insurance or insurance for hurricanes or other natural disasters, make sure to file a claim as soon as possible.
You'll also want to make sure you document all damages. Take pictures and make a list of all damages.
In the event your home is affected due to a natural disaster, you may consider meeting with a bankruptcy firm to file for bankruptcy. This is one option, but don't act to quickly. You can prevent this from happening beforehand by getting insurance and looking for forms of financial assists from organizations like FEMA to help you aid. You can also take out a loan. If you are considering bankruptcy, you need to meet with a bankruptcy attorney to discuss your options.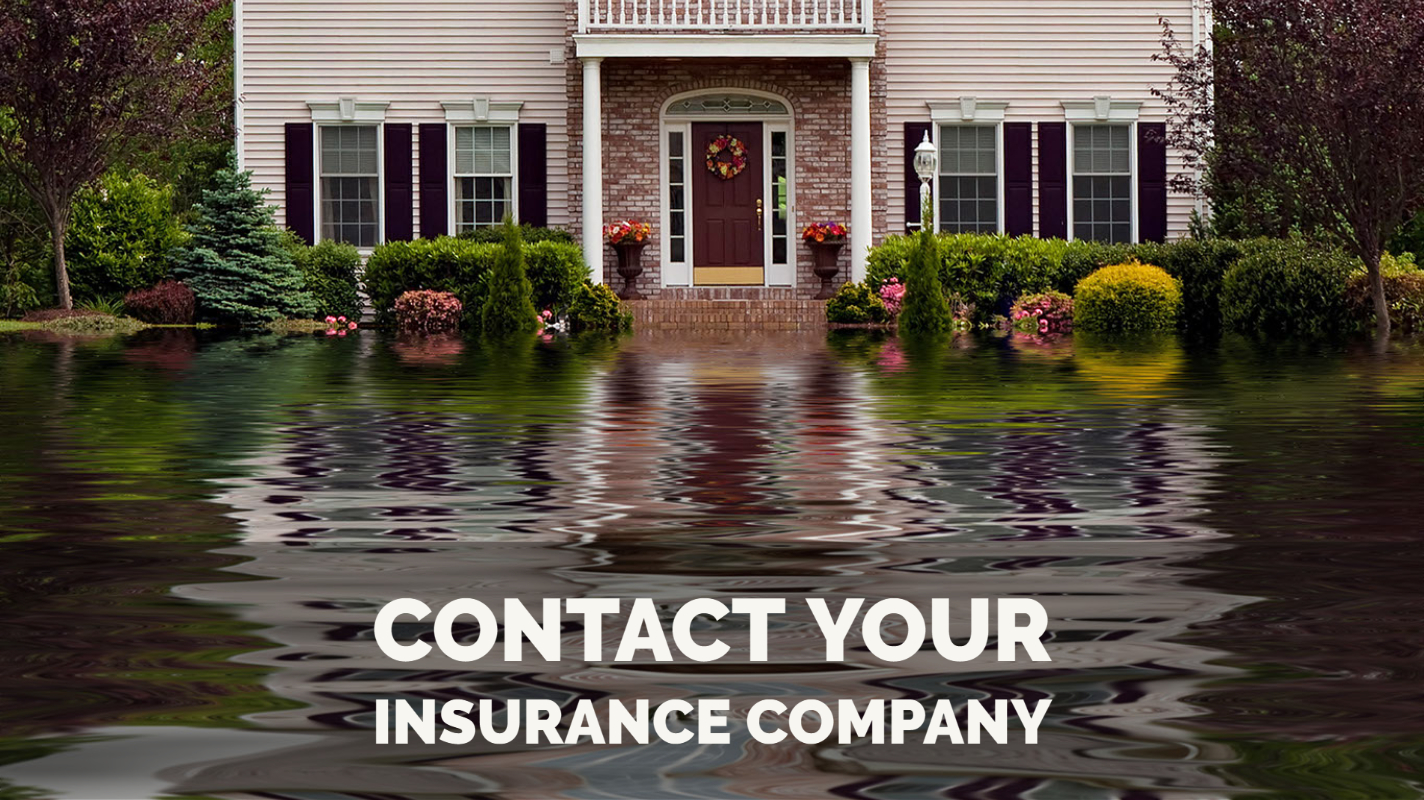 Safety First
Home emergencies and disasters can be taxing emotionally and physically, but a big part of recovery from a disaster is making sure to stay safe.
One thing you'll want to take note of is safety issues that arise out of a disaster. What does that mean? It means if you have broken glass, gas leaks, or even washed out roads in the aftermath, you need to have those issues attended to. You can walk around your property and inspect the damage, before contacting local contractors to help repair your home.
Be Patient
Recovering from home emergencies takes time. As frustrating as it may seem, the important thing is to take it one day at a time. Even baby steps can be a big help. Working with your insurance company and local contractors can help rebuild and restore your home to its former glory.
Being Prepared
If you live in an area with high occurrences of home floods or hurricanes, or even tornadoes, the best thing you can do is to be prepared. The reality is that natural disasters can occur at any time, and at times without warning. You can't prevent natural disasters from happening, but you can be prepared.
Being prepared keeps you and your loved ones safe, and gives you peace of mind. So what do you need to do? By following these tips, you can keep your home safe and be prepared for any situation:
Create A Plan
If you've heard the old saying "planning to fail is failure to plan," that could easily be applied to dealing with natural disasters. By making a plan, you can be prepared for anything, including home floods. One of the first things you should do is to review different natural disasters with your family. Doing this will help you to create a plan of action for each one.
What does your plan need to look like? For starters, you need to establish a meeting place in the event that you get separated. You also need to be sure that all your family members have a list of emergency contacts on hand.
Other tips you should follow:
Know how to shut off your utilities, like your water, your residential HVAC system, and your electricity.
Don't forget about your pets.
Have a plan for staying somewhere if you have to evacuate your home.
Take time to review the evacuation plans for your town, as well as shelter locations in the event of natural disasters.
Get Your Documents In Order
It's hard to plan for things like natural disasters, leaky pipes, or even gas leaks. But in any event, you need to have easy access to crucial documents. Before anything happens or a situation gets out of control, you should make an inventory list of your home, and gather other important documents.
Make sure you also locate:
A copy of your home insurance
Birth and marriage certificates.
Wills, passports, and deeds
Banking information
A good idea is to make digital copies of all your important information and store it on a cloud service.
Make An Emergency Kit
Another good step to take for protection against home floods, and natural as well as home disasters, is to build an emergency preparedness kit. In the event of an emergency situation, it's recommended that you have a kit stocked with three days of supplies. At the very least, your kit should be stocked with water, nonperishable food, and a basic first aid kit. You might also want to include a flashlight and batteries, as well as some basic medications.
Readying Your Home
Natural disasters and home disasters such as home floods affect millions of people every year, causing millions of dollars in damage. Just as it's important to prepare yourself and your family for an emergency situation, it's important to ready for your home.
Homeowners spent between $5,000 and $10,000 improving their homes in 2018 alone, and when prepping your home against disasters, it's money well spent. There are many ways you can protect your home, including steps like these:
Fix Your Garage Doors
If you have a garage door that isn't build to withstand high winds or impact from debris, you need to contact a local garage door repair service to install a door that's built for catastrophic damage. You want a garage door that's built to withstand winds of up to 130 mph.
Learn Your Utility Systems
During home floods, earthquakes, and tornadoes among other disasters, you need to know how to turn your utilities off. Before anything happens, learn how to turn off your water, electric and gas systems so you can act quickly. In the case of a flood, you may have to turn off your residential plumbing system in an instant, and it's best to learn how to do it. If you need help, seek out local contractors to take you through the necessary steps.
Clear Your Storm Drains And Gutters
Ordinarily, rain and groundwater are supposed to go through storm drains. But if you have clogged drains or broken gutters, get those fixed right away. Spending a little bit of money on gutter repair can go a long way in preventing floods, and affecting your home's foundation.
Shore Up Your Foundation
During home floods, or even just times of high rain, it's very easy for water to sneak into your home. How? It does so by getting into all the holes and cracks that might be in your home's foundation. Once it has seeped through, it can very easily and quickly damage belongings, drywall, and flooring. You can remedy this by repairing any cracks and holes as soon as you see them. By regularly checking on your foundation and taking action, you can save lots of money in the long run, not to mention saving your home from flood damage.
Fix Your Roof
If you need to repair roof leaks on your home's roof, do so right away. High winds and debris can not only damage a roof, but it can exacerbate any existing issues your roof might have already. If you've got missing shingles, damaged shingles, or even holes in the roof, water can easily seep in and you could be dealing with a host of other issues. The best solution is to have a local roofing company inspect your roof and make any needed repairs. It's recommended that your roof get inspected twice a year anyway, so take time to have it repaired.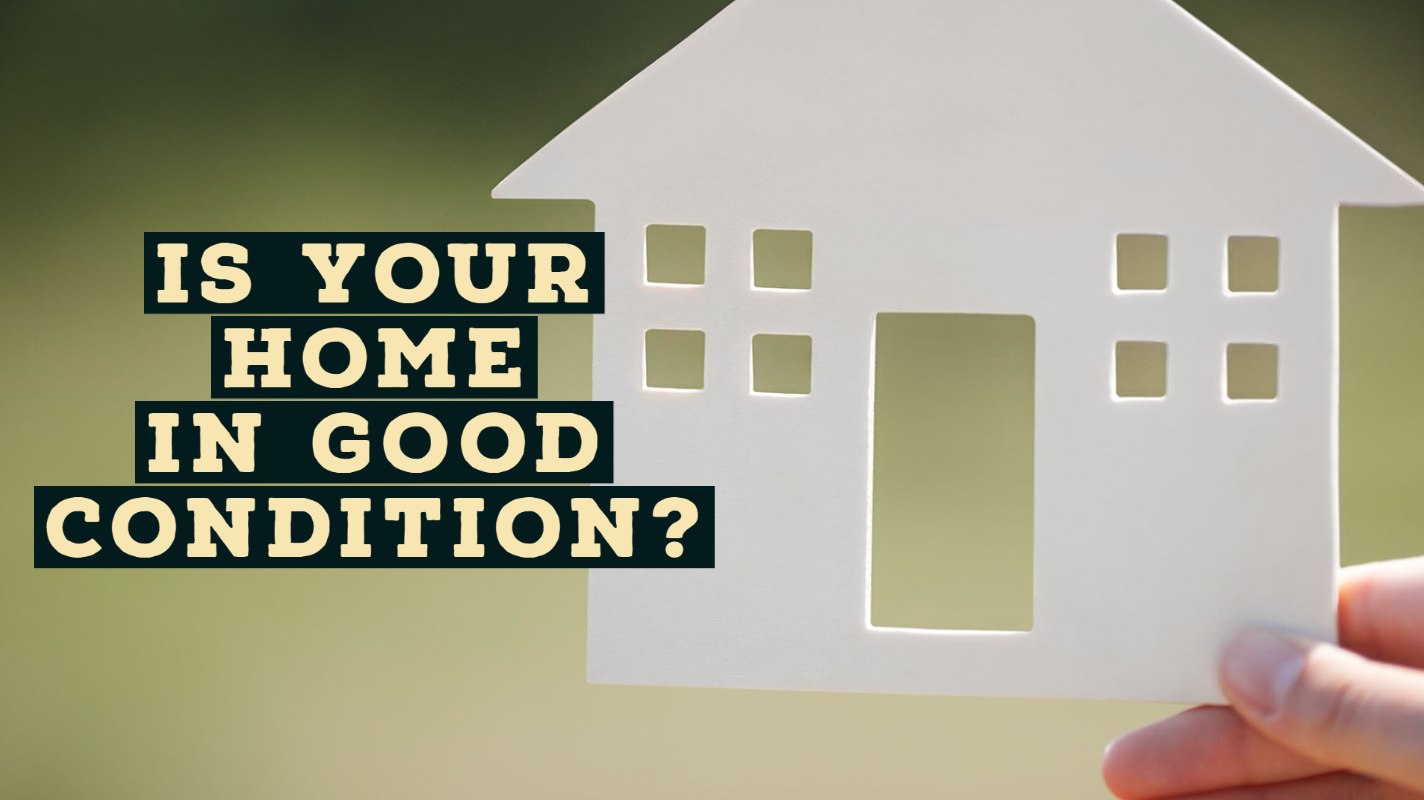 Reinforce Your Windows And Doors
Another good way to protect your home and save money is to reinforce your home's doors and windows. If you're trying to protect against strong winds, for example, you can board up windows and doors with plywood. Another option is to have new doors and windows installed that are built to withstand high winds.
Have Your Plumbing Inspected
One of the best ways to protect against home floods is to have your home's plumbing inspected. No one likes dealing with leaky pipes, burst pipes, or rapidly rising water, so make an appointment right away. Even a sink that has a slow drip can be a problem.
Local plumbers can tighten your pipes, replace faulty parts, and make sure nothing's leaking. Water pump repair services can also inspect your sump pump and make any necessary fixes. Having a working sump pump is essential to battle home floods. It helps pump water away from your home when levels get to high and can help prevent your basement from flooding.
If in the event your basement has flood—which can happen after a winter thaw—contact mold remediation specialists in your area right away. Mold can contribute to a multitude of health issues, while also damaging drywall, and personal belongings.
Move Your Appliances
Home floods can cause all kinds of damage, and one important step you can take to protect your home is to move your appliances. Big, important appliances like washers, dryers, furnaces, and water heaters should be at least a foot above your property's flood level so they can stay dry. During flooding, appliances can catch fire and explode, so moving them is a good way to stay safe. Appliances are also a big financial investment, so you can save tons of money and extend the life of your appliances by moving them.
Secure Your Home—Literally
For disasters such as earthquakes, you can help protect your home by bolting it to the foundation. If you live in a high-earthquake area, you can hire a professional to bolt your home's sill plate with anchor bolts. These are built to withstand an earthquake's tremors and will help keep your home's foundation intact.
Caulk Your Doors And Windows
If you live in a hurricane area, then you know that high winds can push rain against your home with quite a bit of force. That impact can cause holes and cracks to form. When that happens, water can find its way in. If this happens in enough spots, you might be dealing with home floods before you know it. To prevent this, apply fresh caulk around your home's entry points.
Protect Your Pavement
Home floods can be devastating to a home no doubt, but they can also be damaging to the area around your home. This is especially true of pavement.
Water can be especially damaging to asphalt. Water can affect the strength and durability of asphalt, while also retaining water. When that happens, you might notice more cracks and potholes in your driveway that won't go away. You might also notice puddles that appear over time and won't go away.
An important step to take is to hire an asphalt paving contractor if your driveway is looking a little haggard. Before you end up with standing water in your driveway, an experienced contractor can fill in cracks, holes, and get your driveway looking good as new. Again, it pays to be prepared.
Get Homeowners' Insurance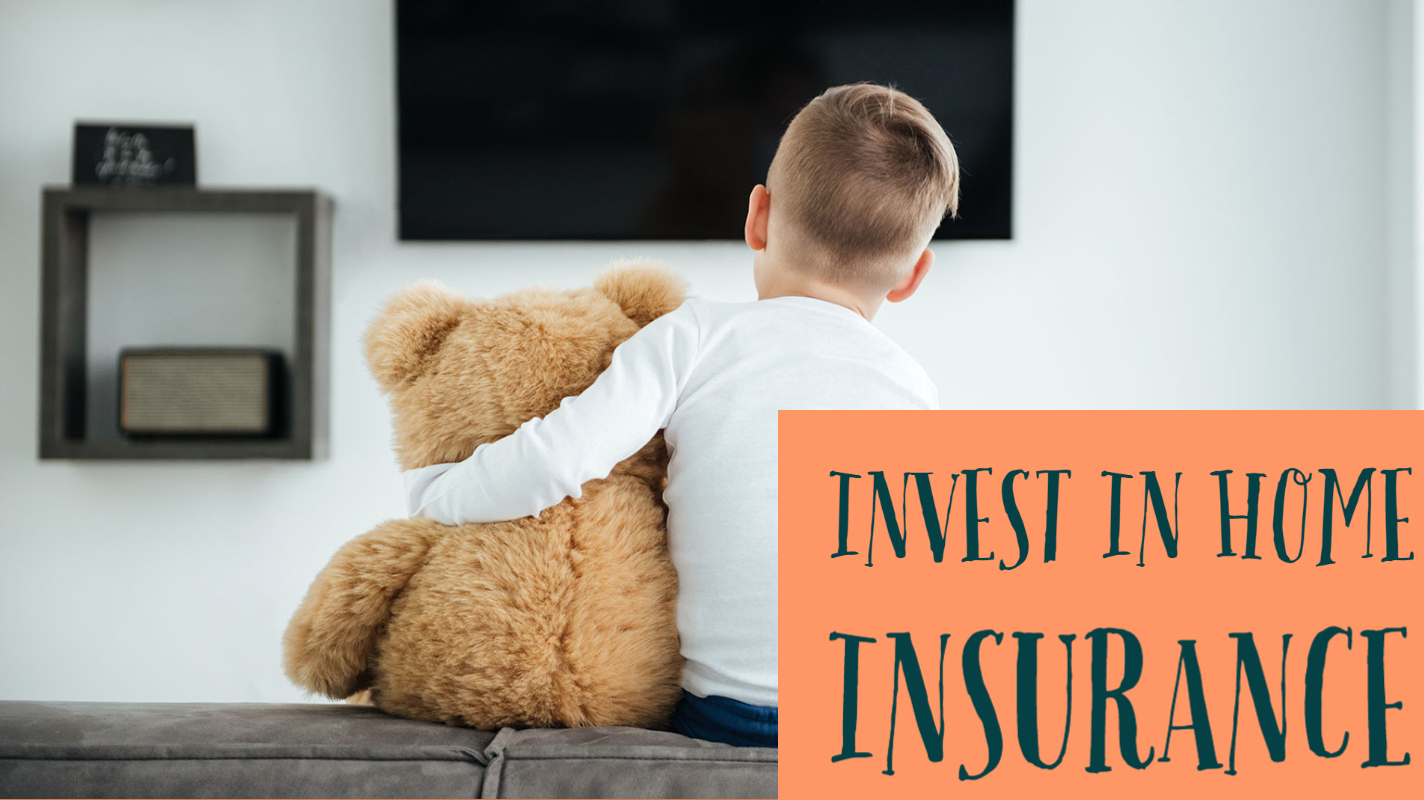 In the event of any kind of disaster, you need to be protected. You can take steps to make physical protections, but you also must make sure you have homeowners insurance. Basic insurance won't cover things like home floods or hurricanes. With supplemental coverage for specific disasters, you'll be prepared for anything and covered for repairs, whether you need to redo your basement, or sewage restoration.
You never know when a home emergency or a natural disaster will occur. But by preparing yourself and finding ways to keep you and your family safe, you'll be ready for anything. Spending money now for needed upgrades to your home and your property can pay off in the long run, potentially you saving you thousands of dollars in damages as well as a lot of lost time and frustration.